visual BRAND storytelling
elevate your brand with a look that's fresh and a story that connects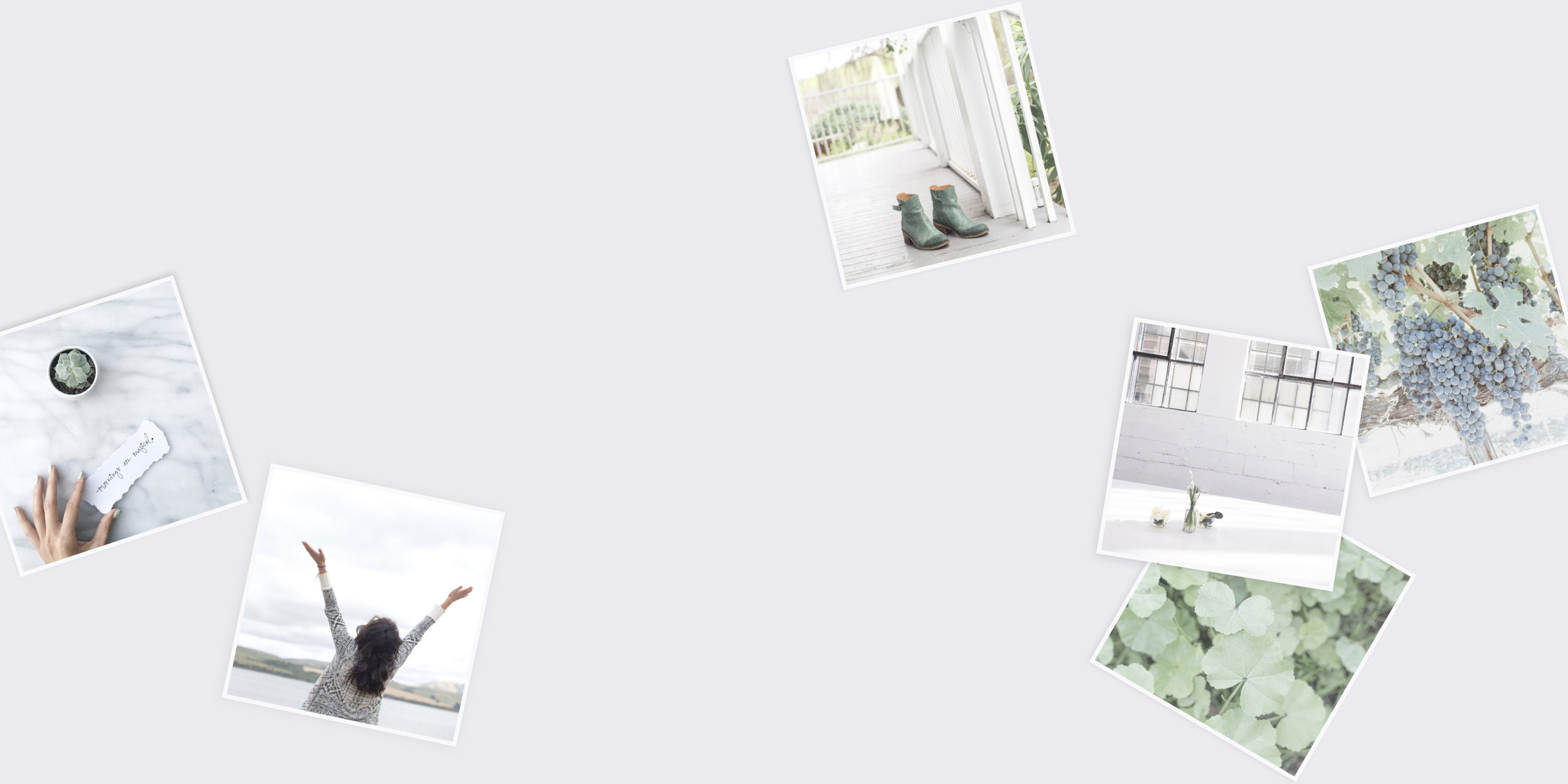 Developing a cohesive visual story for your brand is the most effective way to communicate what your business is about. Rather than struggling to tell people who you are and why this matters, you can visually show them.
If you're ready for a creative refresh... you have found the right place.
How the process will look.
01.
SELECTION
Take a look at the packages and choose whichever one(s) align with your brand needs and budget.
02.
INTRODUCTION
We'll schedule a video call to introduce ourselves, discuss your vision, and figure out the best fit.
03.
STRATEGY
Once we've decided to work together, I'll develop an action plan for moving your brand forward.
04.
CREATION
We'll kick off the creative process and you'll be on your way to a new visual direction!
Some options to choose from.
YOUR FREE guide to brand messaging
A 10-page resource for learning how to shift the way you see yourself and your business