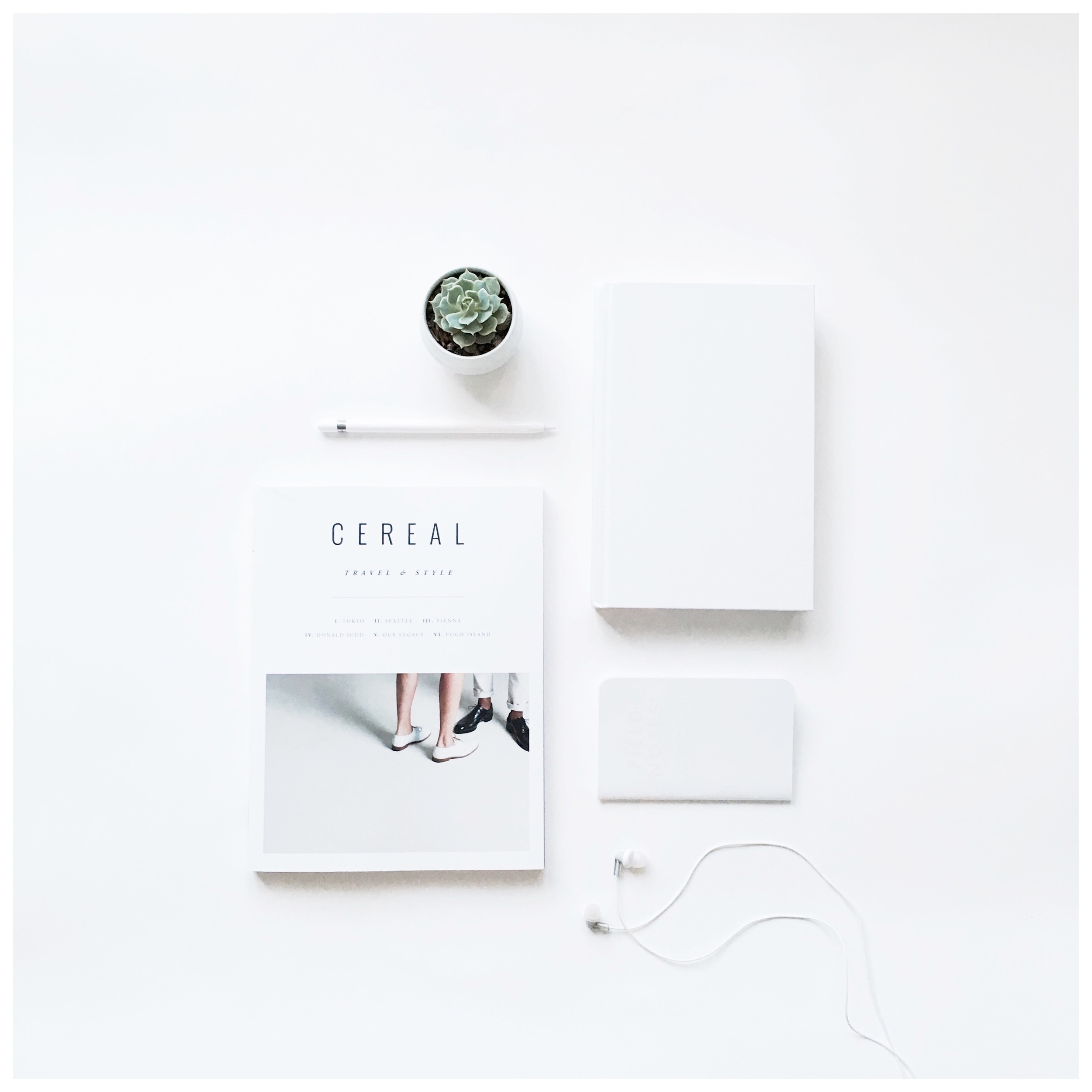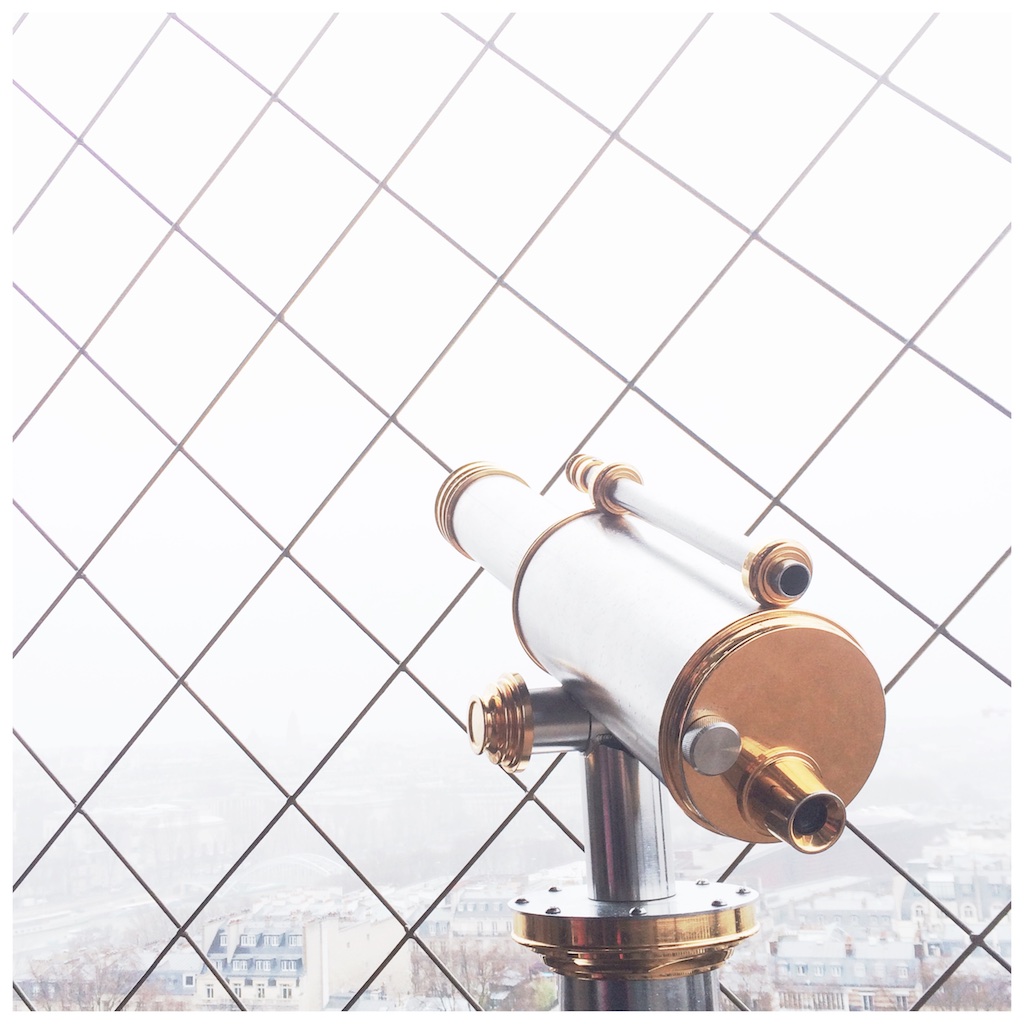 Welcome to Ink and Pulp. A creative studio rooted in the alignment of authentic voice and visual identity. Guiding purpose-driven entrepreneurs along their brand journey in order to share their message visually and cohesively with the world.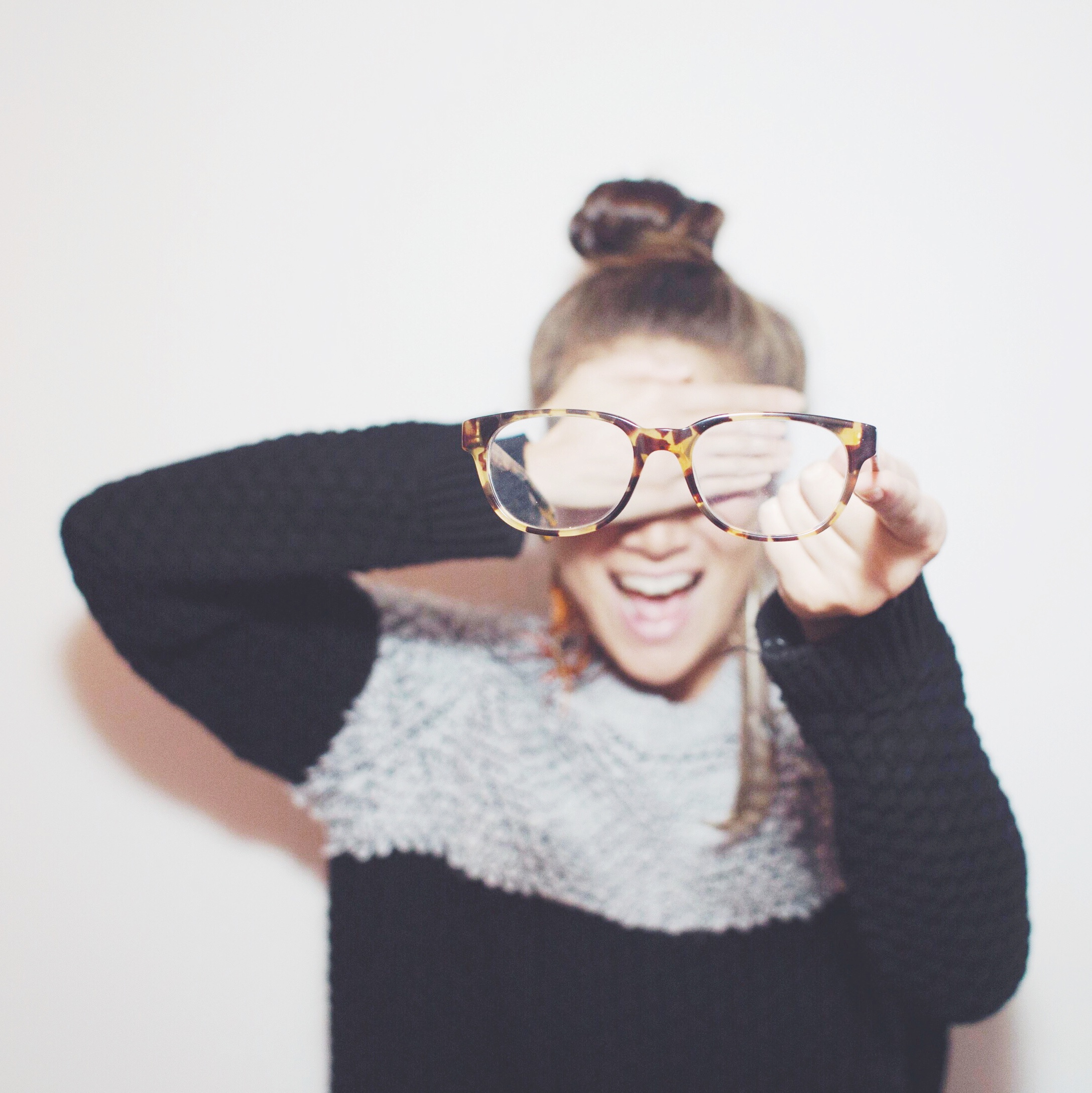 A creative with a calling to help bring stories to life visually.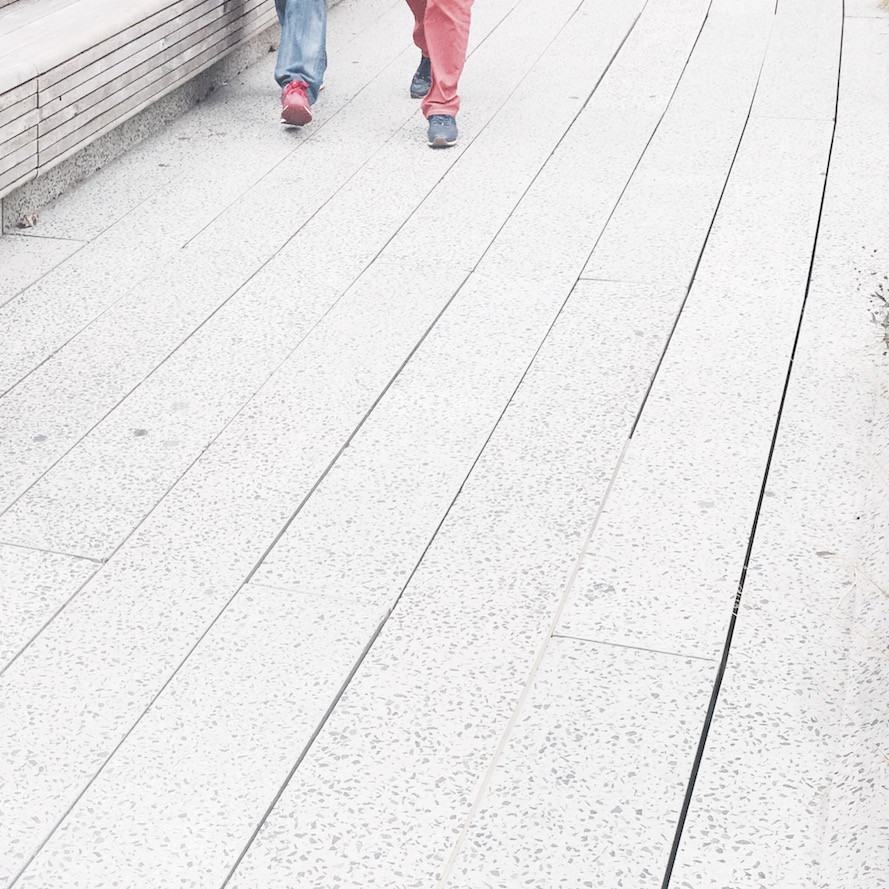 A style of photography rooted in the beauty of the everyday.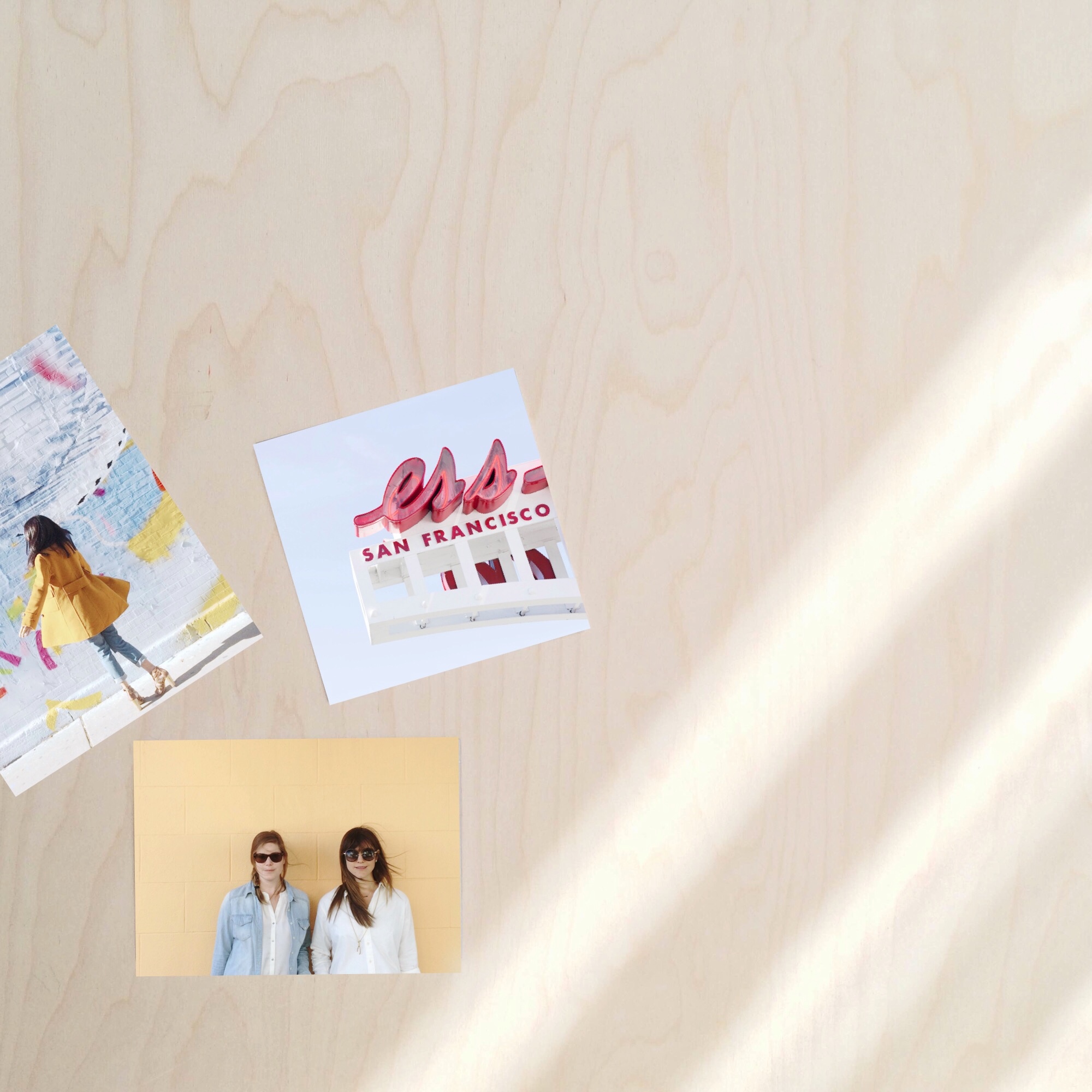 A glimpse into the colorful world of life at its most simple.
a b o u t m y s e r v i c e s